Gifts for the writer in your life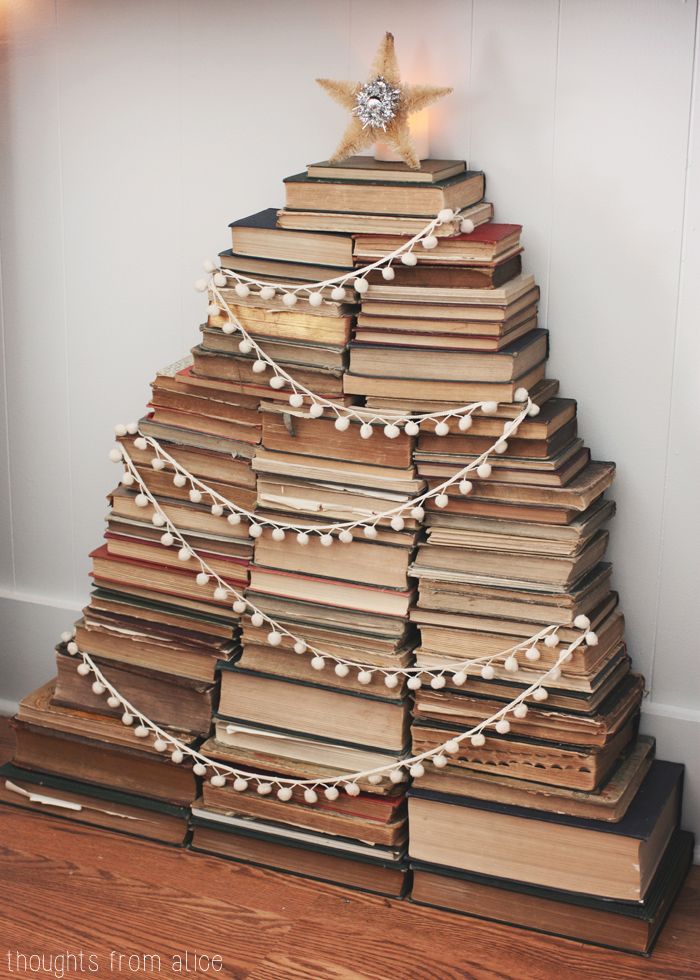 A writer's block candle. Available here
This is a good book for any creative soul in your life. Get it here.
Loan your books and get your books back in good order! Satisfies the stern librarian within. Get it here.
A first lines of literature mug. Isn't it lovely? Buy one here.
A Moleskine writers gift set. Yes please!
An Emily Dickenson candle for when you're in the dark. Over here if you want one.
An Austen clutch purse? Don't mind if I do. This way for purchase.
Gold pens? Why not? Do it. Get them here.
Do you best thinking in the shower? Write it down. Buy here.
A very cute kit. Available here.
And then wrap it all up in this gorgeous Christmas bookshelf wrapping paper. Find it here.
Thanks. I'll have one of each if you're buying, otherwise, happy shopping to you all!